For over 20 years, Stonecrafters has provided the finest architectural precast stone, unparalleled customer experience, and full service–from design, to manufacturing, to installation.
PRODUCTS
We have specialized in custom design manufacturing for over 20 years. We can provide the perfect precast stone product for your project.
Services
We are a full service shop–from design and manufacturing to delivery and installation. We can help you with your next project!
Builders
We work with contractors and builders to provide precast stone and other services that will allow you to focus on what you do best–providing the very best for your clients.
Stonecrafters Architectural Prescast Stone is a family owned business in operation since 1971. We take pride in our work — and our work is only possible because of the exceptional team of people we have assembled.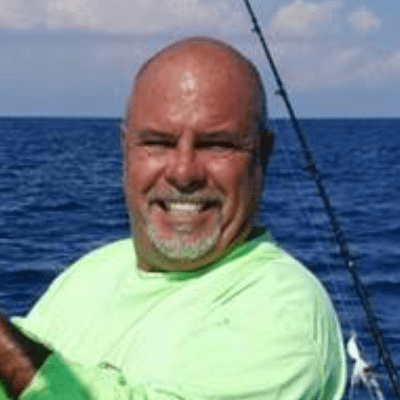 Dennis Melucci President
We can write a quick bio about Dennis.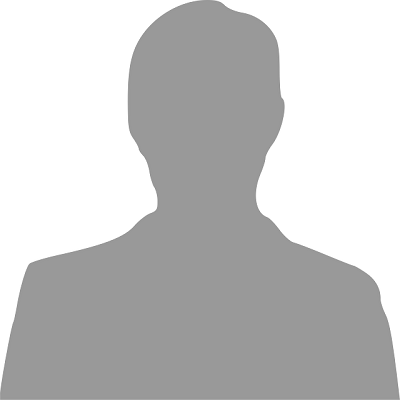 Gary L Bolyard Vice President
Here is a short bio about Gary and his experience.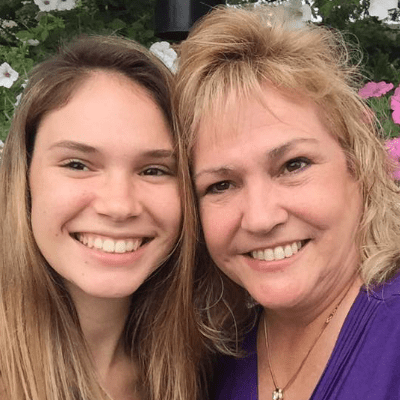 Sandra Melucci Customer Relationship Director
Here is a quick bio about Sandra. How does Sandra help set Stonecrafters apart?
Stonecrafters Architectural Precast Stone
10691 75th St.
Seminole, FL 33777
Phone: 727-544-1210
FaX: 727-545-5750
How can we help with your next project?