We offer full service from design and manufacturing to delivery and installation. Our design department can work from client provided detail drawings or something as simple as an idea. We have specialized in custom design manufacturing for so many years, we have a large selection of stock molds–whatever your needs, we will either already have the product or we can manufacture it for a nominal mold charge.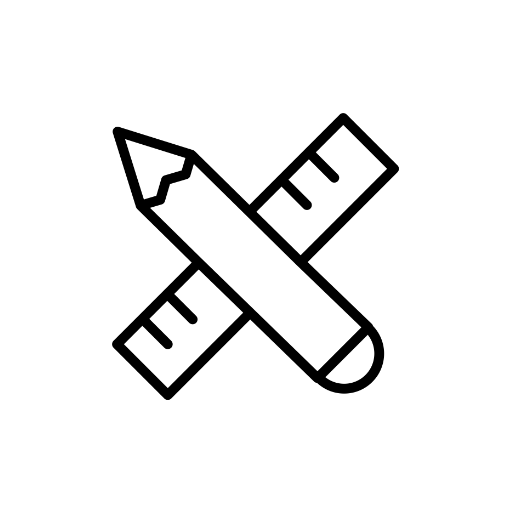 Over the past 20 years we have created hundreds of designs for architectural precast stone elements. If you have a vision our designers can help make it a reality. Whether we have the perfect mold for you ready or go, or our designers need to create it, we will provide your project the timeless elegance you want on your next project. Our craftsmen have over 100 years of collective experience manufacturing a variety of precast stone products. We cast our stone is custom built molds in our Seminole based facility,  Contact us and we'll manufacture perfect precast stone for your next project.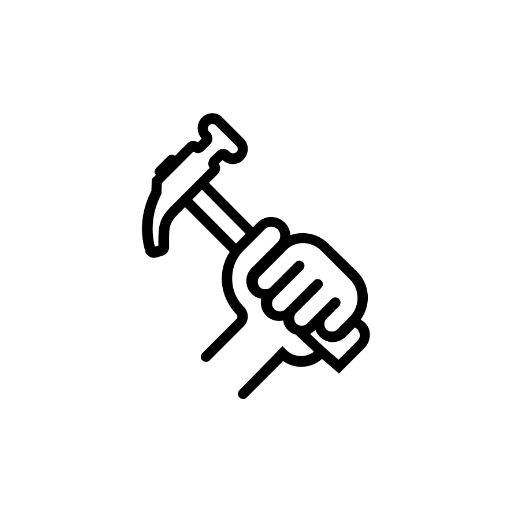 Precast Stone
Our team of qualified contractors and installers can quickly and effectively install our precast stone products. Our installers will work with your team to ensure our product is installed at your schedule with minimal intervention.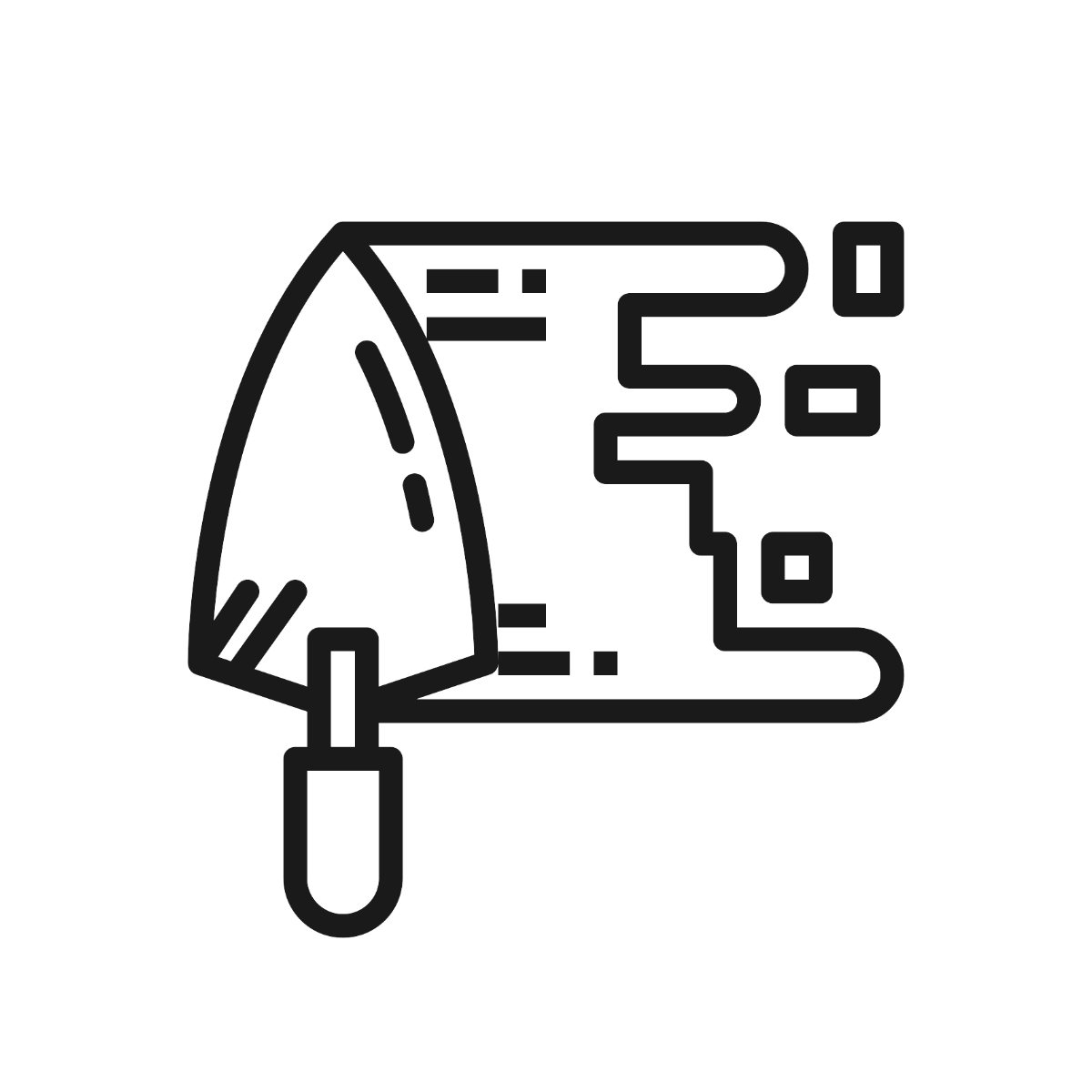 Stucco
In addition to our precast stone products we also install and repair stucco sidings on a variety of exterior products. Stucco provides a perfect companion to architectural stone, and provides an attractive exterior finish.
We provide a one stop shop for your precast stone products. Whatever your needs are, we can create, manufacture and install precast stone–on time and on budget. Talk to one of our experienced professionals today.
How can we help with your next project?